Benefits

How Linguamatics helps pharma companies
Speed in trials
Facilitates and accelerates multilingual clinical trials
Patient centricity
Supports easier patient centricity at scale
Cost efficiency
Reduce the cost of global operations
Our solution

Faster, simpler, more efficient translations
Simplify and accelerate translation management of clinical trials
Linguamatics' pre-set and proven clinical translation delivery model enables faster recruitment of participants, quicker data analysis, and more timely regulatory submissions, ultimately expediting the development and approval of life-saving treatments and therapies. Available on demand and in any language. 
Optimize regulatory and compliance translations
Packaging, labelling, product information and all other documents for regulatory submission handled through a centralized portal in any language and for any country. Our subject matter experts are always by your side to bring best practices and continuous optimization.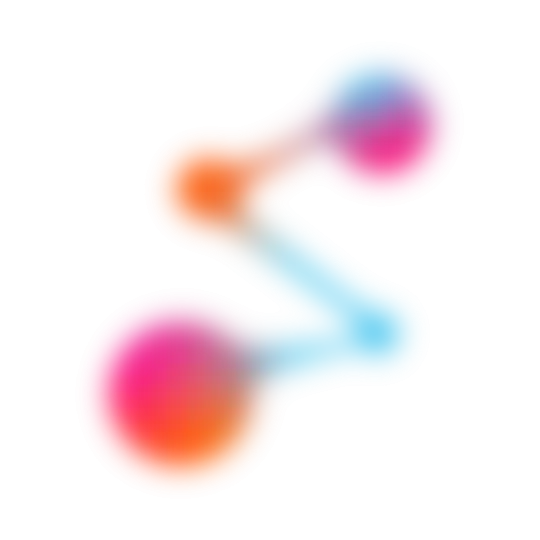 Centralized localization model for brand and HCP engagement
Roll down your campaign anywhere, anytime, and keep total control of your brand guidelines, while maintaining full compliance with local regulations. Raise engagement of HCPs by accounting for their language and culture, while simplifying your global operations and reducing costs. 
Equip employees and support functions with fit-for-purpose language solutions
Onboard all employees who require translations into a safe and data compliant environment, while reducing rising costs in managing multilingual content. Linguamatics offers solutions for all support function including Legal, HR, investor relations and corporate communications.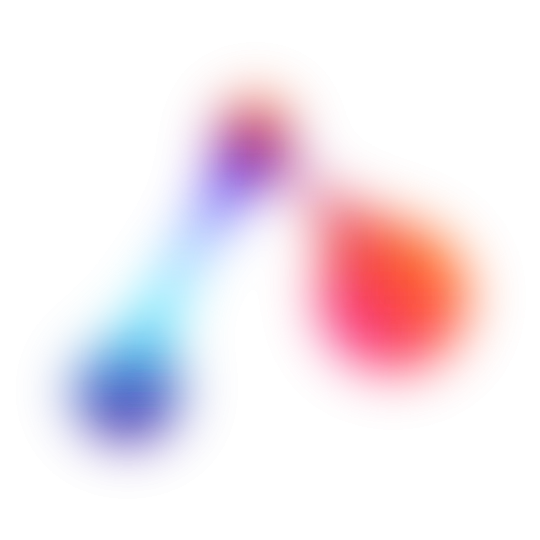 Technology

Language technology built for life sciences

Linguamatics technology (suite: hub, translate and NLP) is the only language technology suite specifically created for life-science applications, servicing all language needs pharmaceutical companies' needs so they can perform on the global stage.
Linguamatics hub
Linguamatics hub is our translation management system designed for Pharma's unique needs in terms of compliance, speed and integration capabilities. It allows all your teams that require language solutions to obtain them in a few clicks, while maintaining strict compliance and reducing costs.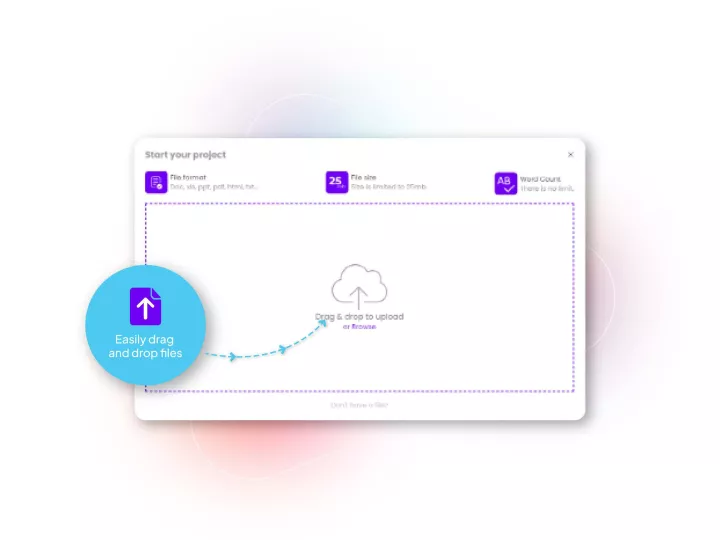 Linguamatics translate
Linguamatics translate is a secured and compliant instant translation system allowing all your employee and systems to communicate in any language, securely: 
Enable internal communication and understanding with integrated instant translation for chat, email, intranets or any other systems 
Translate all types of documentation, and have them reviewed by a professional linguist in the loop, on demand 
Enable customer support in any language, through instant ticketing or chat translation, or create multilingual chatbots 
Linguamatics NLP
Linguamatics NLP is our proprietary Natural Language Processing technology developed for life science use cases, and enabling unmatched efficiencies in drug development safety and pharmacovigilance, regulatory compliance and voice of the customer, in any language.