Our mission: challenge the status quo
BRING REAL EXPERTISE
Bring healthcare and life sciences expertise to the language solutions industry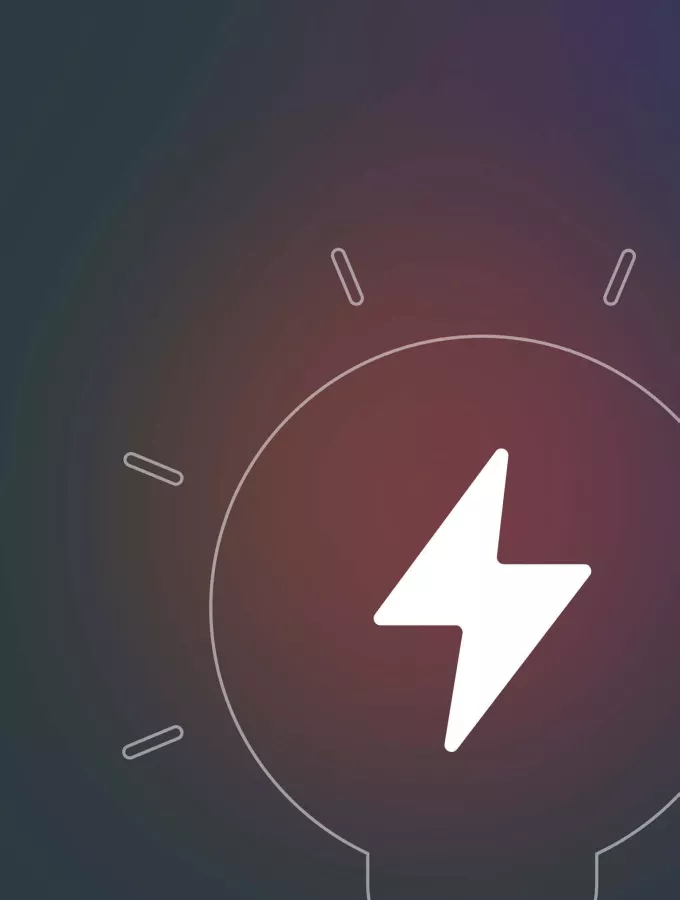 INNOVATE MEANINGFULLY
Innovate and create technology that benefits our clients and partners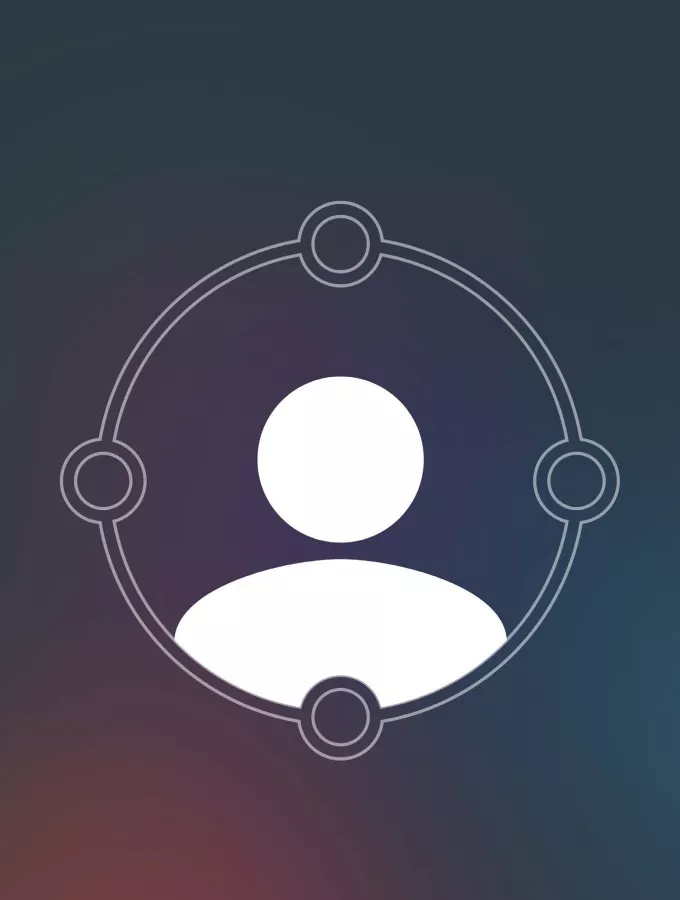 IMPROVE USER EXPERIENCE
Simplify and accelerate access to language solutions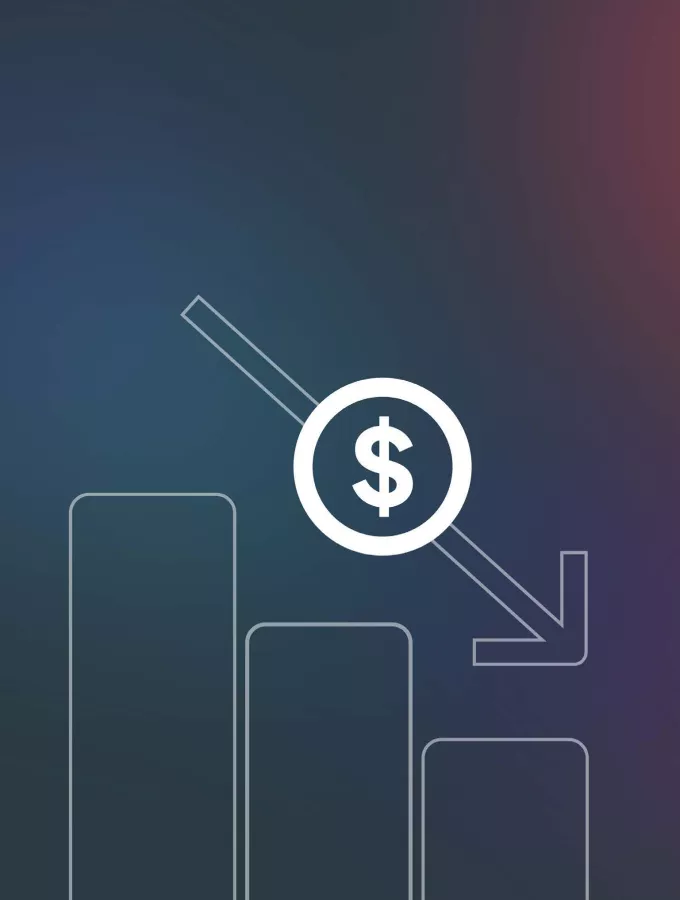 BRING COSTS DOWN
Reduce the cost of multilingual operations
Technology & innovation

We innovate to the benefit of our partners & customers
healthcare and life-science use cases, perfectly executed
As healthcare and life-science experts, we know that generic technology is unfit to answer our industries' specific challenges. 
Compliance, decentralization and digitalization, quality, speed, integration, multiplicity of workflows, and many more specific requirements that add up. 
Technology that benefits you
Linguamatics brings the best technologies to the most stringent applications. Whether it is proprietary – like our NLP technology – or best-of-breed, we innovate to close the product-market fit gap between technology and use cases, with the best user experience, speed, agility and compliance.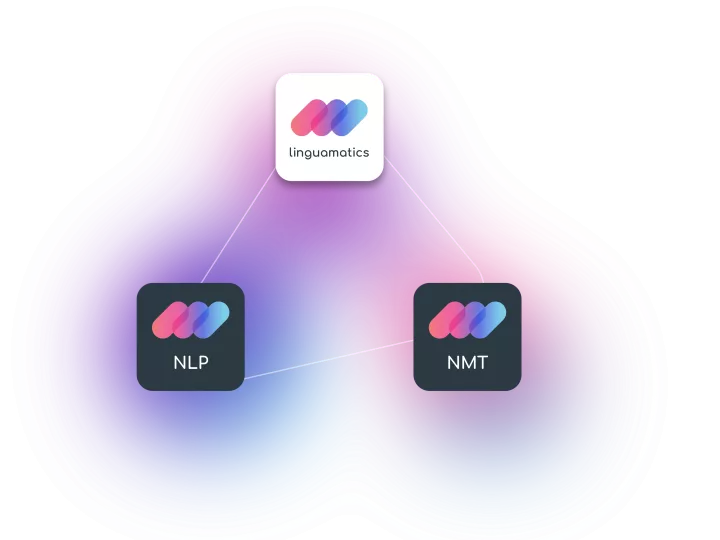 How we do it

For healthcare and life sciences, by healthcare and life sciences
Expertise

Unique industry experience and expertise

Healthcare and life sciences are very unique industries, of which efforts result in direct impact over Human lives.  

At Linguamatics, we believe it takes more than understanding to meaningfully innovate for these industries: it takes skin in the game.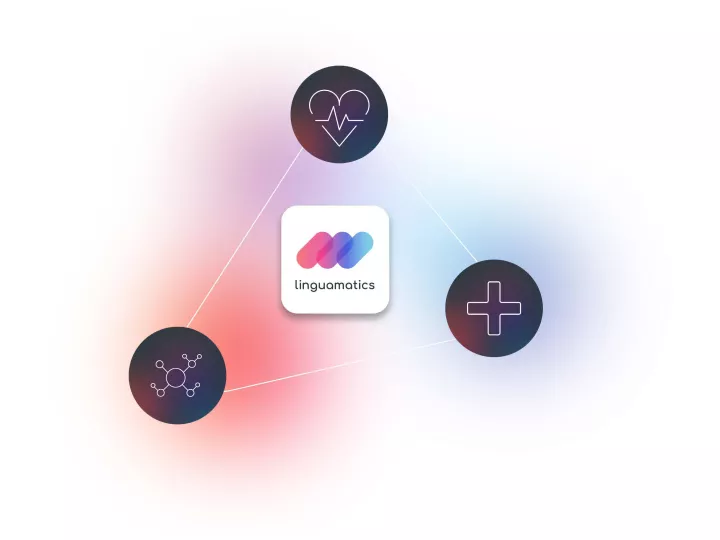 Leadership & vision

Founded by healthcare and life-science professionals

Our leadership team members are industry veterans who were facing a language solutions gap in their field.  

Existing technologies and services did not allow them to be fully satisfied and focused on their primary mission. 

Linguamatics was founded to allow healthcare and life sciences to benefit from language solutions they can implement easily and forget about, so they can focus on their mission: improving patients' lives.